Dodgers @ Marlins
4:10 pm
Game 1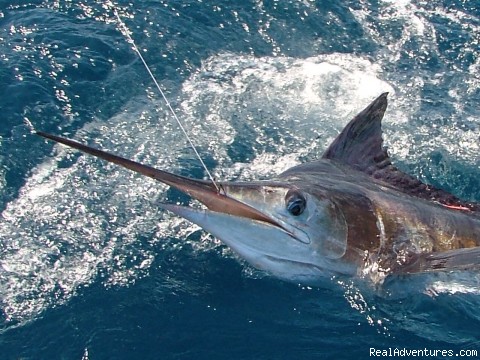 Fresh off a series win in Chicago, the Dodgers look to heat things up in Miami as they take on the Florida Marlins for a three game series. This will be the last time the Dodgers play at Sun Life Stadium. The Marlins will get a new stadium next season. Jon Garland (1-1, 4.15) had a great start start last outing, and even has developed a new pitch, a splitter. He will go up against Ricky Nolasco (2-0, 3.00) who is undefeated yet this season but 0-1 against the Dodgers in his career.
Everyone will have their eyes on my favorite current player, Andre Ethier, as he goes for a record 22 game hit streak for the month of April. The current record holder for an April hit streak is ironically Joe Torre who hit in 22 in a row back in April 1972 with the Cardinals. Nomar Garciaparra had the last 22 game hitting streak for the Dodgers in 2006. Even more amazing is that Ethier has only gone hitless in one game this season. April 1st vs. the Giants, Dre went 0 for 4. For all the naysayers who feel Ethier should be benched in games in which lefties pitch, he has hit them better so far this season.
"There's no reason in the world he shouldn't hit lefties," said Dodgers manager Don Mattingly.
Matt Kemp and Andre Ethier are some of the hottest hitters in the league. Kemp still leads the league in batting average .402 just above Matt Holliday, and Ethier is 4th at .382. Ethier also is tied for 2nd place in doubles with 8.
It was announced earlier that J. Thomas Schieffer has been selected by Bud Selig to be the representative from the MLB to tend over the Dodgers. He's the former President of the Texas Rangers. Schieffer was a lawyer specializing in oil and gas and investment management. I read that he served as a Democrat in the Texas House of Representatives for three terms, yet he was also an investor in the Rangers which was headed up by George W. Bush himself.
Lineup:
Miles 5
Carroll 6
Ethier 9
Kemp 8
Sands 7
Loney 3
Barajas 2
De Jesus 4
Garland 1
Let's take a gander at this lineup, shall we? We first notice that neither Blake nor Uribe are in there. Uribe hasn't been put on the DL yet, but it makes you wonder. Blake was hit by the pitch yesterday in the back, so he's sitting out. De Jesus will get the start at second base, while our new starting leadoff man Aaron Miles (insert sigh here) will be playing at third. Looks like Donnie put Sands after Kemp and pushed Loney further down which is a smart move.
The Dodgers have also taken Dioner Navarro off the DL, and optioned A.J. Ellis back to AAA. Not much to say about that.
I also would like to plug my other writing gig that I have since I wrote about baseball this week. My weekly column deals with parenting, and this week I talk about handing down the Dodger Blue spirit to my daughter. Check it out on the Patch:
Take Them Out to the Ballgame
Let's hope for the best Dodger fans. Go Blue:)