Astros @ Dodgers
1:10pm
Game 3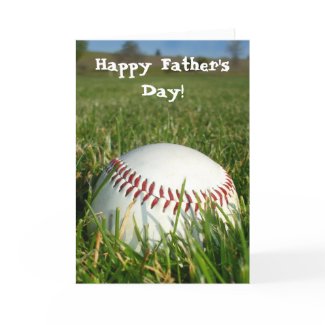 The Dodgers will try to not disappoint fathers and fans alike when they attempt to avoid a second series sweep in a row this Sunday afternoon. The Dodgers are now a pitiful 10 games under .500, and they have yet to win a game during this lengthy homestand. We have concluded that there is even a specific formula to this losing. The starting pitcher does well until the 5th or 6th inning then there is a predictable meltdown when many many runs score. There is usually one error by Miles if he is playing, and one wild pitch by said pitcher or reliever due to our awful catching. The Dodgers may score 1 run, and may even make a small blip in the 9th inning with another run or two from Kemp or Ethier's offense, but usually it is too little too late. Or there's always the good ol' fashioned bullpen blowout in the later 8th or 9th innings. Pick your poison.
Rod Barajas significantly sprained his ankle when he was bumbling around chasing after a Dougie wild pitch last night, and he will be headed to the 15-day DL. A.J. Ellis will be called up from AAA. He is hitting .307 with the Isotopes this season.
Hiroki Kuroda (5-8, 3.31) will go to the mound for the Dodger's and he will try to snap his unlucky 5 game losing streak thanks to errors and little to no offense from his teammates. Bud Norris (4-5, 3.48) will try to shut down the Dodgers, and he has been pitching well lately. Blake, Ethier, Kemp, and Loney are 10 for 16 against Norris combined, and Kemp and Ethier have homeruns against him.
Lineup:
Gordon6
Uribe4
Ethier9
Kemp8
Loney3
Blake5
Thames7
Navarro2
Kuroda1
Go Blue